Sounds great, but what is it you do specifically?

3PL+ creates and facilitates route to market strategies. Especially when copacking is required in your route to market, 3PL+ is your go-to partner. We ensure that your product gets from production to its final destination in the simplest and most efficient way possible.
The result?
We save costs and time in the route to market execution of our customers, while ensuring the agreed upon quality of the product.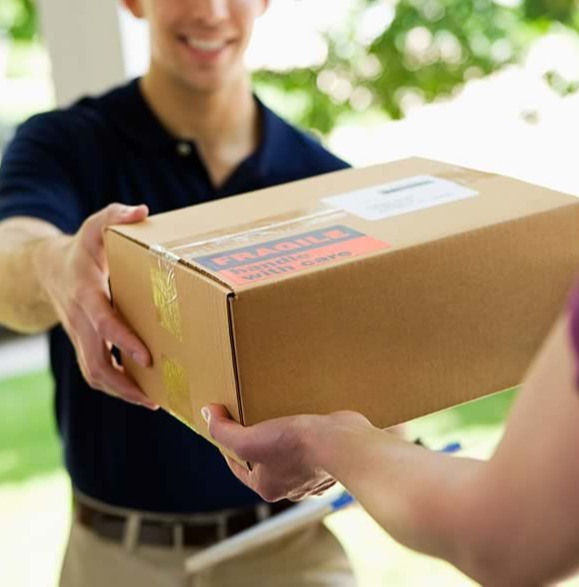 Fulfilment - B2B
For us it's about people. The activities within VAL/VAS are so specific or in small runs that they cannot be (fully) automated in a profitable manner. We prefer to bring the our people to the product, instead of bringing the product to our people. This way our customers save on transport costs and reduce emissions. Off course it is also possible to provide VAL/VAS at our own facility. By combining the right people and the right tools, costs are saved in the route to market execution, while ensuring the agreed upon quality of the product. We love to assist with production:

· POS packages
· Conventional (rolling) action-displays
· Sustainable (rolling) action-displays --> LOOPOS

We can also assist you with:

·
Labeling
·
Packaging Assembly
·
Shrinking products
·
Variety packs and promotional bundles
·
Neck hangers
·
Giftbox
E-fulfilment - B2C
We provide flexibilty while ensuring product quality for our customers. Through this combination we are able to provide value in the route to market execution of our customers.

The orders are coming in and the fulfillment of the orders is becoming an increasing challenge. Especially when it comes to e-fulfilment it is important to work efficiently. Short lead times and real time insights into the process at all times. We store your products, take care of the pick & pack activities and deliver your product within the agreed upon lead time.

Using IT connection(s) with our WMS (Warehouse Management System), there is real-time insight into your stock and current orders within a few mouse clicks during the process. This saves you time, handling and of course physical space. Without losing control of the process.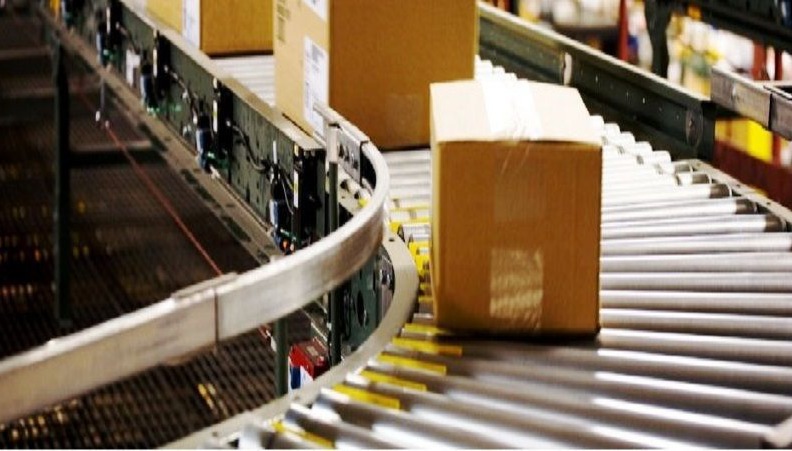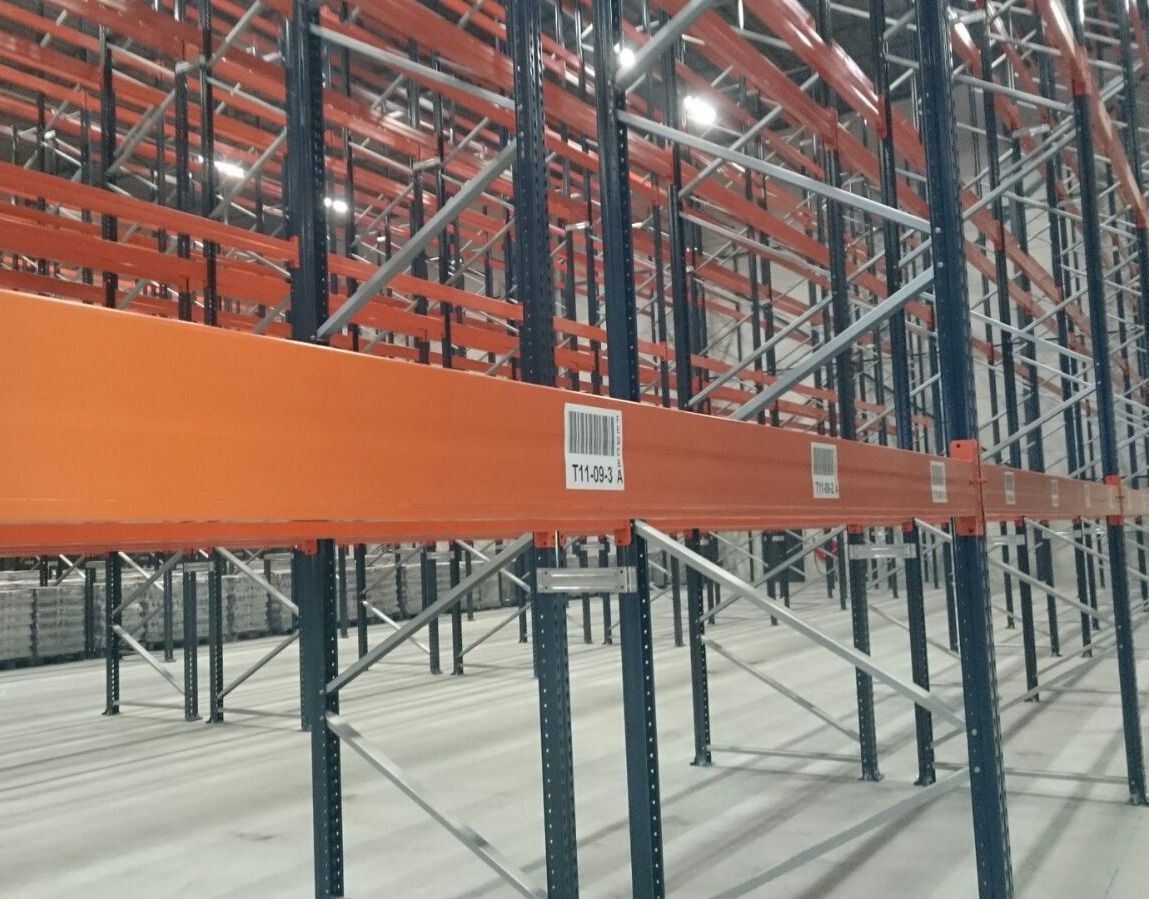 Warehousing
Is your company growing fast and are you looking for (additional) storage capacity? Or do you need a partner who can manage the inventory ofyour webshop? 3PL+ offers the solution! Using our Warehouse Management System (WMS) we are able to provide real-time insights at all times!

We also offer solutions when it comes to inventory administration, repacking and preparing for shipment. Does your business require a different combination? We are happy brainstorm alongside with you and create a customized solution that meets your demands.

What warehousing services do we offer:

·
Storage capacity in racks, block stacking and shelves
·
Inbound and outbound (FIFO, LIFO, BBD, production date)
·
Track and trace during the entire process (inbound, storage and outbound)
·
IT connection with Warehouse Management System
·
Cross-docking (Groupage)
·
Customs clearance
Transport & express
The quality of your product has to be guaranteed during transport and has to be delivered on time. As a route to market partner, 3PL+ can ensure that delivery runs smoothly, quickly and cost-effectively.

By using our extensive network, valuable time is saved and your customers are assured of a delivery that meets the agreed upon quality. Transport can be offered using four modalities: water, road, air and rail. Any customs clearance can also be handled by us as a route to market partner. We divide transport into three categories:

·
Transport Benelux
·
European expedition
·
Worldwide expedition (deepsea shipping)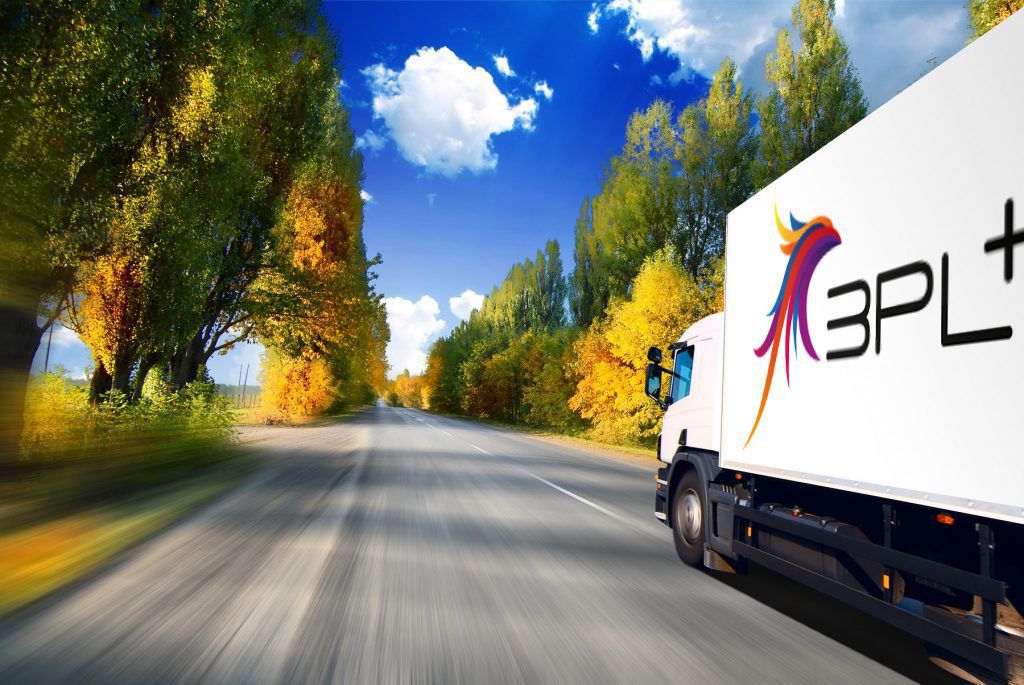 The process
De samenwerking is in de volle breedte gebaseerd op KPI's die in overleg worden bepaald. We brengen samen met onze klanten de route to market wensen in kaart. Na ontvangst van akkoord verzorgen we de copacking, regelen we het voorraadbeheer en het transport.

Uiteraard staan wij garant voor een efficiënte en kwalitatieve levering van uw product. Gedurende de route to market houdt u ten alle tijden real-time inzicht en controle over het gehele logistieke proces.